Professional Training Programs for Your Dog
Learn more about our dog training services in Ochelata and Tulsa, OK
There's no greater bond than the one between a human and their dog. Let the team at Canine Unlimited Consulting help you build trust between you and your dog in Ochelata or Tulsa, OK. For the last 16 years and counting, our local dog trainers have been supporting dog owners and K-9 units. The founder of our business is a graduate of Tom Rose School and is aided by a team of highly skilled trainers. You're sure to see the difference in your dog when we're through.

We offer four- to six-week programs, from motivational training to balance training. Boarding is also available. And we offer free follow-up sessions to ensure your canine's performance is up to par.

Arrange for our dog training services today by calling our main number, 480-442-0228 (Ochelata) or 918-899-5797 (Tulsa).
Local Dog Trainers You Can Trust
We're staffed by skilled and trustworthy professionals


Vetted trainers you can trust
Your dog deserves the best, and our local dog trainers deliver just that in Ochelata and Tulsa, OK. At Canine Unlimited Consulting, we believe your dog's success is our success. We're excited to be a part of your training journey.

Contact us today to learn more about our programs and take the first step toward a well-trained and disciplined canine companion.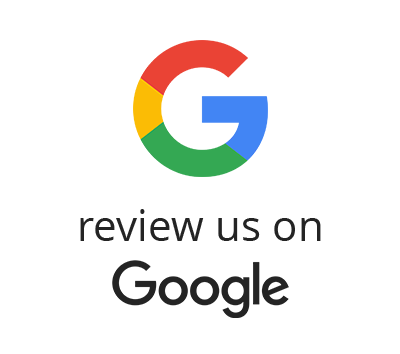 The professional dog training services you need
Whether you're preparing your canine for everyday interactions or training them to work alongside law enforcement, Canine Unlimited Consulting is the name you can trust. We offer a wide range of dog training services, including:

Pet dog training
Police dog training
Search and rescue training
Performance improvement training
Our police dog training program is held at our Tulsa, OK location. All other programs are offered and held at our main office in Ochelata, OK. To learn more about the work we do, reach out to us via phone or email.